Watch live Sunday mornings at 10:30 am.
We see people hungry for the Word of God, sacrificially caring for one another, and desperate to reach the lost.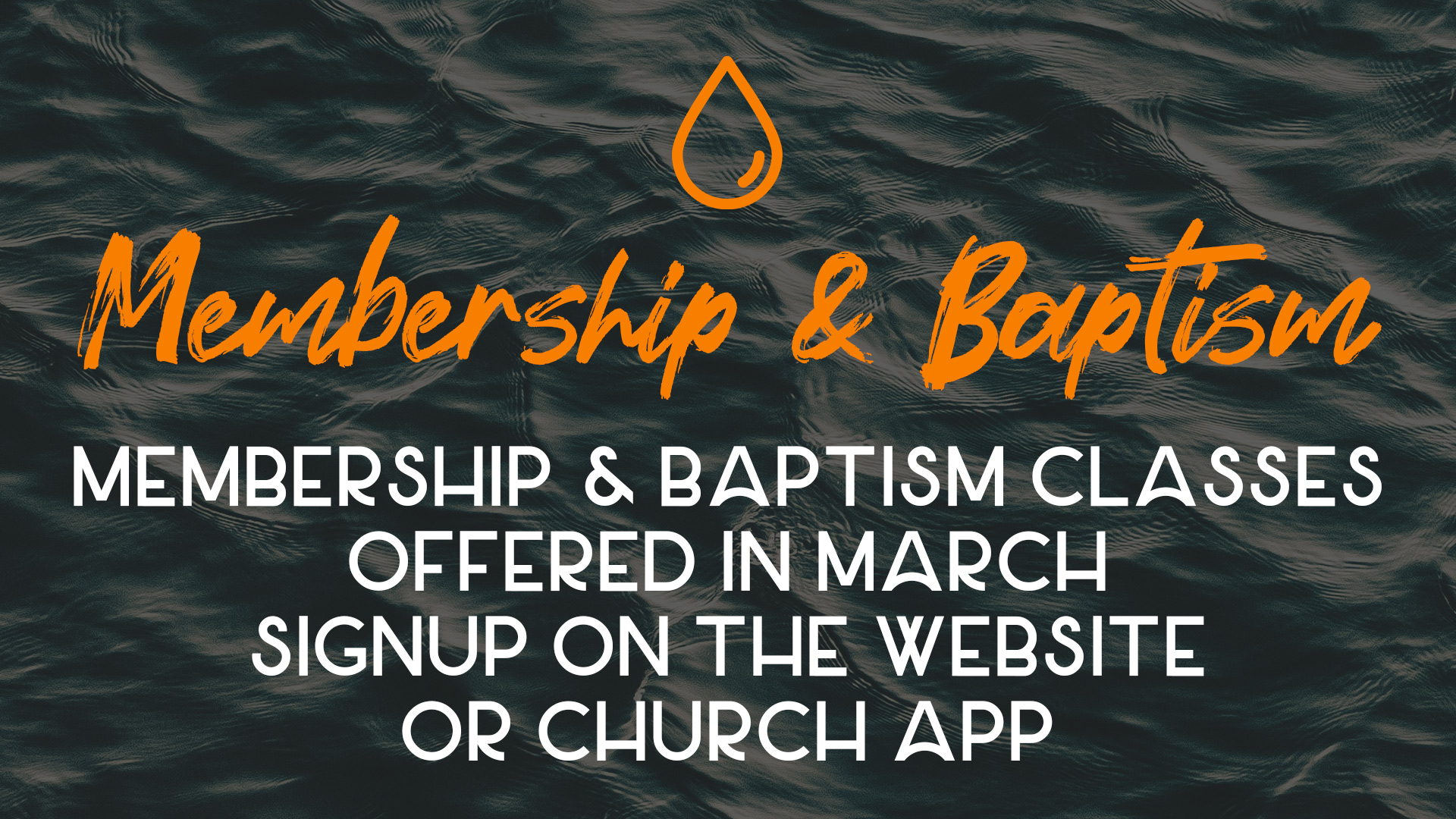 Are you Interested in becoming a member of Rosedale Bible Church? Are you seeking to be obedient to the Lord by being baptized? Maybe you have general questions about church membership and baptism. We want you to know you're invited to attend our upcoming membership...
read more