We're so glad you're here!  Below is the answers to any questions you may have or the right person to reach out to.  We want everyone to feel welcome and connected.
When and Where?
We meet Sunday mornings at 10:30am as well as Sunday School at 9:00am. There are currently four different ways to participate in our Sunday morning services: (1) indoors and in-person, (2) outside on the patio via live-stream, (3) at home via live-stream. The church is located at 16000 Rosedale Hwy, Bakersfield, CA 93314. You can email Becky at admin@rosedalebiblechurch.com if your interested in attending and have any questions. We hope to see you soon!
What if I have kids?

Students PreK through 5th grade are dismissed after our song time for Children's Church. The kids meet in the Rosebud Building each week for a fun Bible lesson and craft. Parents, we will be observing the same guidelines of social distancing as determined by church leadership (you can view that here). If your children are 5 and over, we ask that you please have them wear a mask while participating in Children's Church. If you have any questions, please email the office at admin@rosedalebiblechurch.com.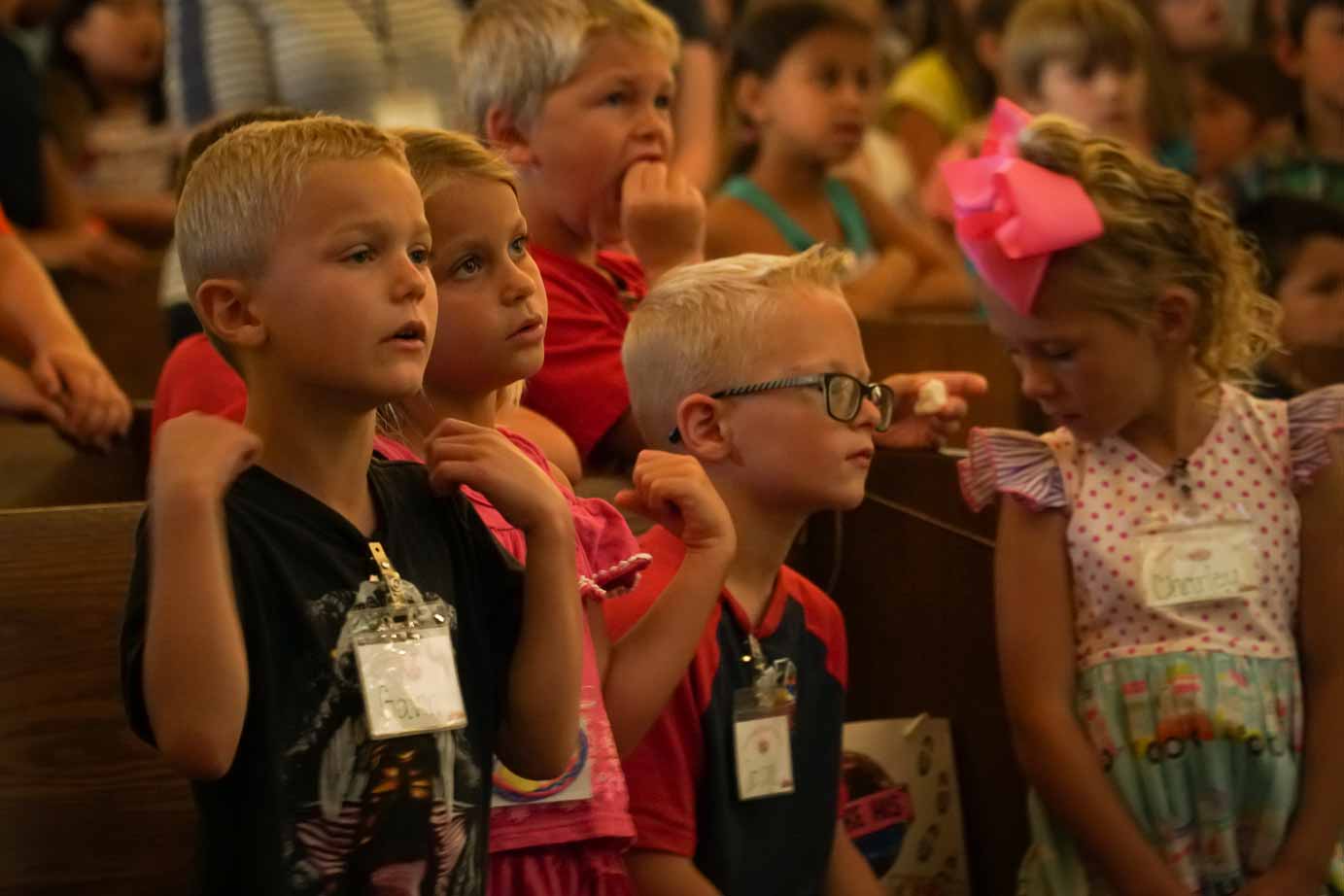 Have a question or a prayer request?
We'd love to hear from you!